Monday, November 9th 2020, 9:44 pm
By: News On 6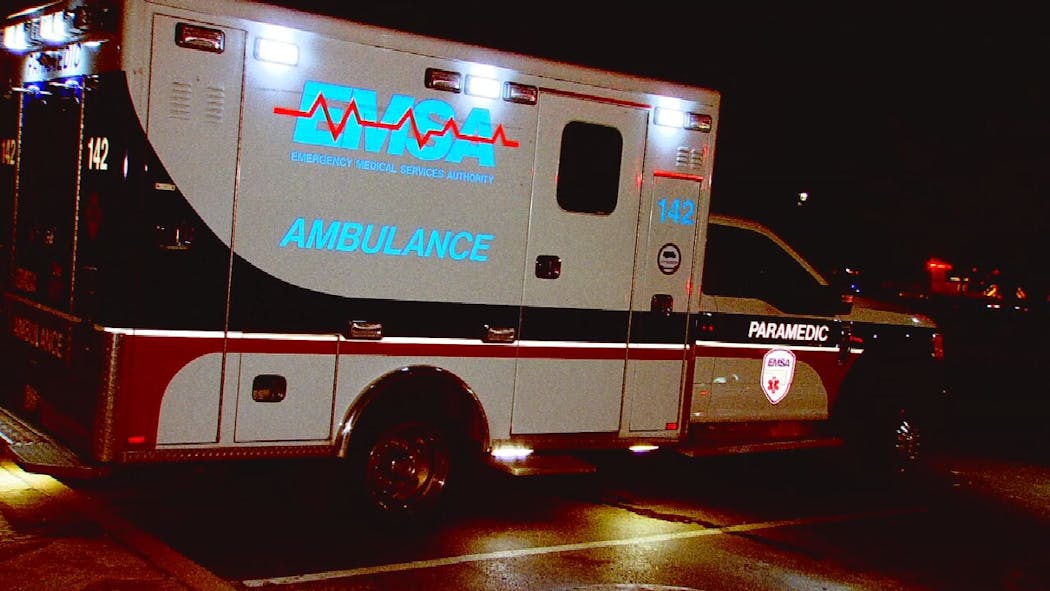 TULSA, Okla. –
An EMSA spokesperson said that there are no ICU beds available in Tulsa, as of Monday night.
This comes after the State Health Department has reported a spike in COVID-19 cases over this past week.
For Monday's COVID-19 cases statewide: OSDH: 2,197 New COVID-19 Cases, 6 More Virus-Related Deaths Reported Since Saturday
Related Story: OU Chief COVID-19 Officer Says Tulsa May Reach New Level In Hospital Surge Plan
This is a developing story.